Best Christmas gift for kids - Creative and playful DIY Toys
Christmas is one of the most wonderful holiday of the year! And now it's time to go Razful to start planning your holiday gifts for your kids. Kids always have really big expectation of what they get from the Christmas tree on that morning. It might be hard for parents, grandparents, aunts, uncles, and friends to find the suitable gifts for kids. Especially the gifts that they will play with it after a few weeks. So here are our suggestion about the gifts for kids in Christmas.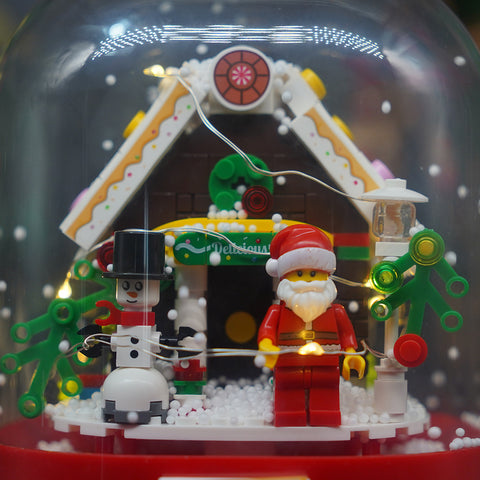 If your child is obsessed with blocks toy, this Christmas music box is  the perfect gift for them. you have many choice for inside of music box like snowman baby, Santa Claus, Candy House and Christmas Scene, which you can just select what you really into it, and then you can start to build the blocks by yourself and to see how it became a completed music box. These block music box are great for kids of all ages and especially the kids who needs to learn to patiently focus on, and cultivate hand-eye coordination, logical thinking, and creativity.
Why this is the BEST Christmas gift for your kids?
Block play offers an open-ended, creative and valuable play and learning experience available to every setting. It offers children freedom – to explore, take apart and put back together any block-based creation they can think of. There are a host of benefits to be gained from this activity. Here are 10 aspects of learning that can expect a boost, many originally highlighted by the National Association for the Education of Young Children:
Imagination – Through block play children are free to follow their own ideas as they embark on a voyage of discovery or share in the development of their friends' creations.
Self-expression – Children are able to express themselves through their play, creations and discoveries, a form of communication that's particularly valuable for bilingual or non-verbal children.
Problem-solving – Blocks offer a great platform to develop problem-solving and reasoning skills. This can be deliberate, with children consciously working to develop a solution, or as a natural consequence of play, as they learn first-hand what does and what doesn't work.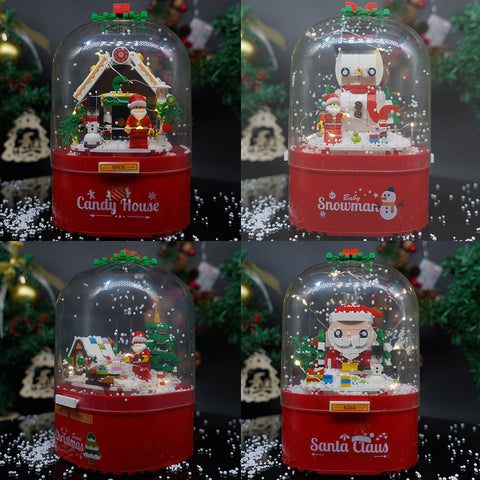 You have a lot of great options for gifts for kids of all ages this holiday season! Don't forget to order early because shipping times have greatly increased with more people shopping online this year. Looking for other gift ideas? Get more on sale details on Razful.