Designing Awesome Custom T-Shirts For Your Cafe
If you are thinking of opening a cafe or already have one and would like to design an engaging t-shirt for it and don't know where to start? Then this blog has you covered.
A custom t-shirt for your bar, cafe or restaurant has many advantages. It creates a sense of identity and team spirit among your staff. You can customize the pillowcase for the cafe to make your coffee shop look more unified as a whole. Also, you can give them away or sell them to loyal customers and it's a great way of advertising your business around. Would your customers prefer to go somewhere with sharply dressed staff or a business where they can't even tell if someone's an employee or not?
Getting your small business its own uniform may seem like a daunting or expensive task but I'm going to show you how easy it is and you don't even need to hire a designer you can do it yourself in minutes.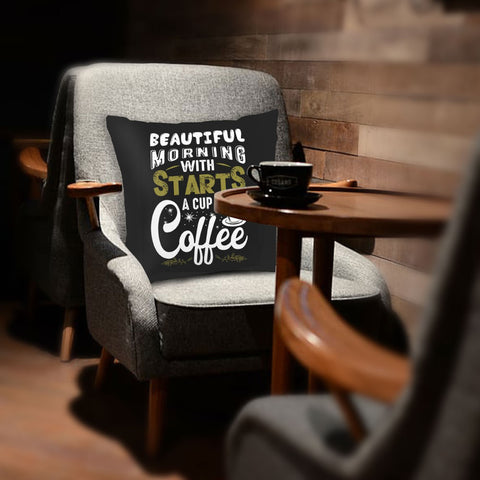 Let's planning your Custom Tee
It's amazing how much you can do with a custom printed t-shirt! Should you use a wide range of colors and print all over the t-shirt or keep it simple with a faded logo? First ask yourself what kind of t-shirt you're designing. Is it merch for your cafe or restaurant uniforms for your shop? The t-shirts can be drastically different so start with the basics.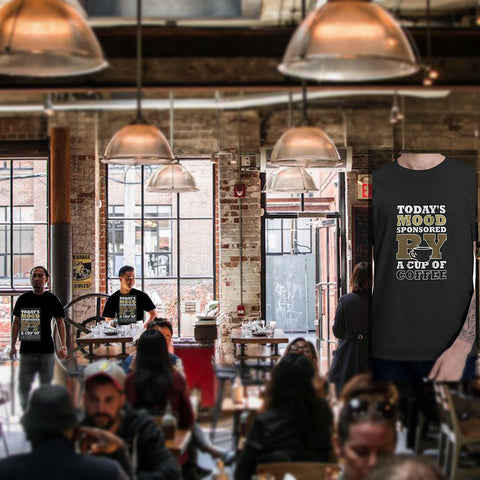 Then have fun with your custom tees!
Whether you're making matching custom t-shirts for a family reunion, selling merchandise apparel for sale at your next concert or giving uniform t-shirts out to employees, remember to express your identity through the design. You can be bold and colorful or cool and understated. Your style can be modern, retro, sporty, scary, sexy, posh.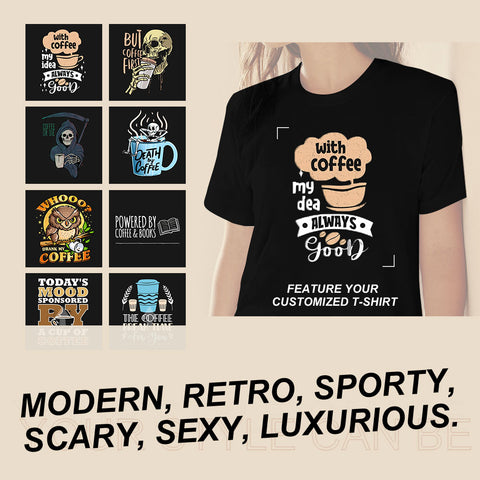 You can browse our selection of custom t-shirts, or if you have questions reach out to Razful's friendly staff! We have the most experience and we always reply quickly.
We're excited to print your custom t-shirts!