Unlock Your Creativity - You Create It, We Print It.
If you're like most of us. Far too crazy to design your own t-shirt, right? Not so fast. Though the Razful does offer incredible, professional custom design services for any of your apparel needs, we also totally believe in your ability to create your own amazing garment as well.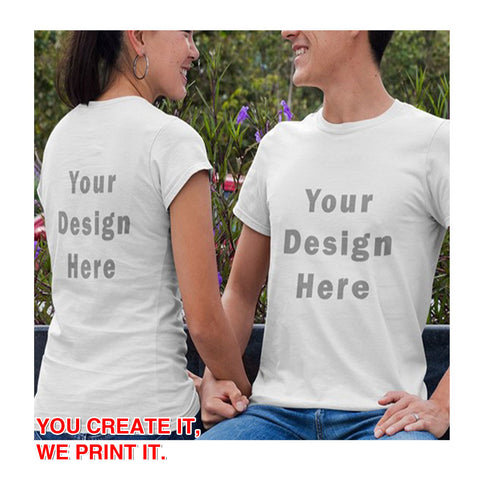 If you're ready to take a stab and flex those creative fingers, we're here to offer our own expert advice, tips, and tricks for creating a showstopper of a t-shirt design. Honestly, what sounds cooler than rocking an incredible look that YOU actually made? From design to order and you'll be stepping out in-style wearing a one-of-a-kind look.
The task of getting customized t-shirts is easy as you can design their own t-shirt using the play tool. Play tool allows user to add text, images and notes according to their choice. Websites offering the facility of purchasing customized t-shirts are increasing in number and have all the tools for designing.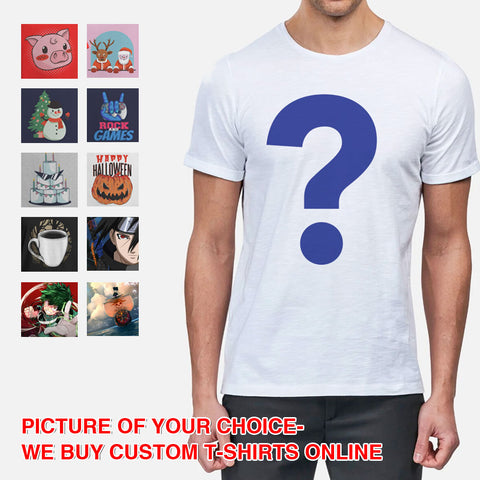 Images of your choice–Our Online purchase of customized t-shirts allow customers to get images of their own choice printed. Images can be of certain cartoon characters or a logo of customer's choice. Some people also want their family or individual photos printed which can be done in customized t-shirts. The option of getting your school's photo or a class picture is also available.  
Color and type of garment can be chosen- Online purchase of customized t-shirts allows customers to choose the cloth of their own choice. Also, the option of choosing their favorite color is also available. The choice of cloth varies from season to season. Some people want customized printing on woolen t-shirts whereas some want on cotton t-shirts. The choice of color also varies as some want double colored t-shirts and some just want a single colored t-shirt.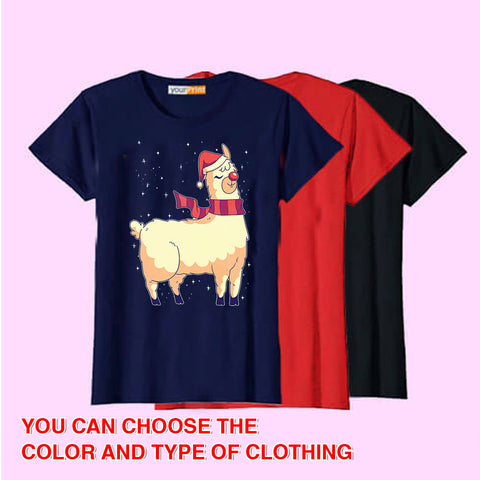 In as little as a while, pick up your freshly designed and proudly show off your design to your friends. Yes, you made your very own tee from start to finish. How easy is that?
What are you waiting for? Click here for details!!!Contact the Razful team here. We can't wait to get you looking shining.