Why Do You Need Custom T Shirt
You may have to print custom t-shirts for a variety of reasons! Maybe you're printing them for a wedding anniversary, a birthday gift, a family reunion, or even your team. Whatever the reason is, we can provide you with custom edit text or design the favorite patterns by yourself.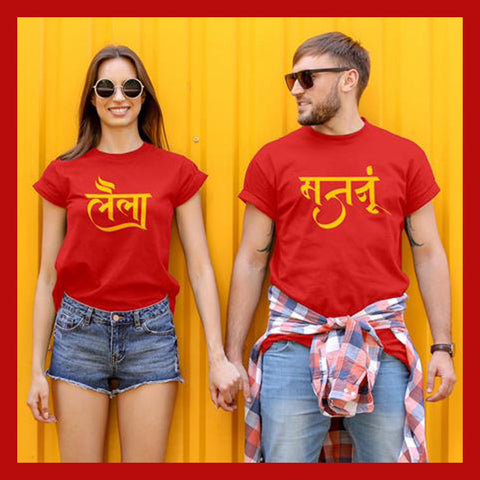 If you've never designed and published your custom attire before, there are a small number of steps to follow. Read through each of these key categories of the custom t-shirt design and make the best decision for your purchasing experience.
Choosing a custom t-shirt platform
Once you've got a concept and you're ready to start the design and production process for your attire, you have to obtain the right custom t-shirt system which works for you. Even when you already know exactly what you want your custom t-shirts to look like and how many you'll need, printing services with more flexible options tend to make the most reliable partners.
Throughout your research, there are a couple of qualities to look for in a great custom t-shirt platform:
No purchase minimums for custom shirts
Intuitive design tools to get it right
Numerous options for designing and ordering your shirts
Social Proof (Facebook, Instagram, Google Reviews, etc)
With a platform like Razful, you can purchase custom t-shirts at no minimum! Custom-scaled to whatever the mission of your job may be, Razful customize makes a perfect partner.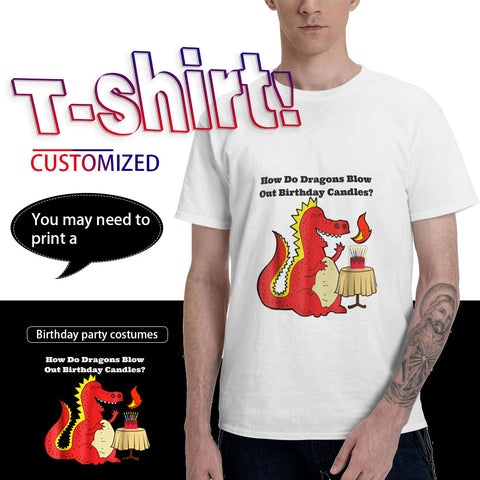 Creating your custom t-shirt designs
Here's the real heart of custom t-shirts, and it's what you're the most excited for, too. Even when you've got a very clear vision in mind for what directions you'd enjoy your design to head in, but take the time with this measure!
We can use custom t-shirts in many situations, such as for your boyfriend's birthday gift or a lovely date. This will greatly increase your dating success rate! At the same time, you can also let your children wearing it in the daily life, children's preferences are always diverse, at this time the style in the mall obviously can not meet their desires, for children to customize a lovely cartoon pattern or is simple text "I love USA" can make them happy for a while.
Designs that highlight stylized graphics compositions, and distinctive typography have a propensity to be the most effective and popular.
We on a regular basis show off our favorite designs on Facebook, so keep researching! Make note of some design elements that catch your attention, then integrate them into your next order.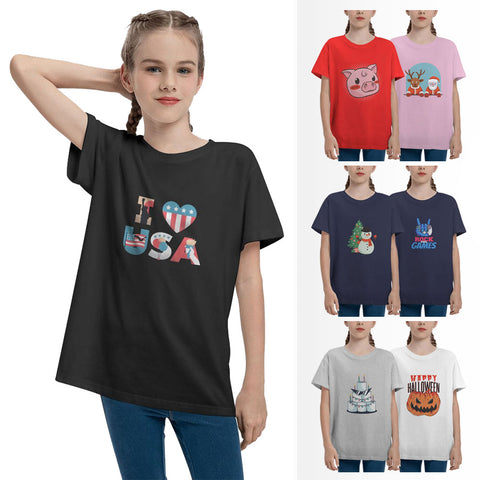 No matter why you should print custom t-shirts, Razful 's got your back. Following our hints and best practices can assist you to avoid the typical mistakes that too many individuals do when designing and ordering printed t-shirts for the very first time.
Ask yourself, where can I find t-shirt printing near me?
It's simple, reach out to Razful. com.